I'm not sure how many years something has to be around for it to be considered a "cult classic," but Feminist Ryan Gosling is definitely in that category. Years from now, maybe even when Ryan Gosling is no longer relevant (will that ever happen?), people will be talking about Feminist Ryan Gosling. It's funny, easy to consume and undeniably important.
Danielle Henderson, the brains behind this ultra smart and hilarious phenomenon, is truly a feminist force. She's had her work featured everywhere from TIME to Jezebel. You can actually feel how smart Danielle is, but her genuine desire to spread knowledge and goodness is contagious and best of all, incredibly inspiring.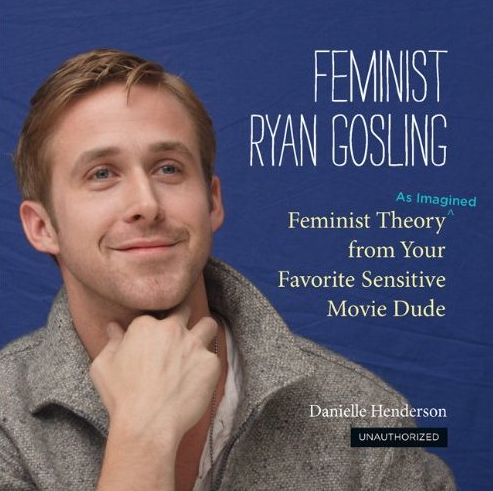 CLICK HERE TO BUY THIS BOOK RIGHT NOW
What inspired you to create Feminist Ryan Gosling?
I was very frustrated with my (gender and women's studies) master's degree program, and felt like the feminist classroom was no longer a feminist space. There was a lot of assumed knowledge happening, no real way to attach what I was learning to my own thesis, and just a general sense of frustration about what I was learning. If I had to learn about so many theorists that I found unapproachable, I was at least going to do it in my own way.
What is your feminist background? What has shaped your beliefs?
No one in my family identifies as a feminist despite having incredibly feminist ideals. That's not uncommon— a lot of women of color find feminism to be a non-inclusive movement. I never heard the word when I was growing up until I discovered punk music and the riot grrl scene (also not racially inclusive, but at least I could latch on to the sentiments and the music). I needed something to encapsulate what I was feeling as an isolated, sort of strange teenager. I was also developing my political beliefs at the time, and nothing bothered me more than the idea that someone could tell me what to do with my body simply because I was born with a vagina. Feminism is common sense.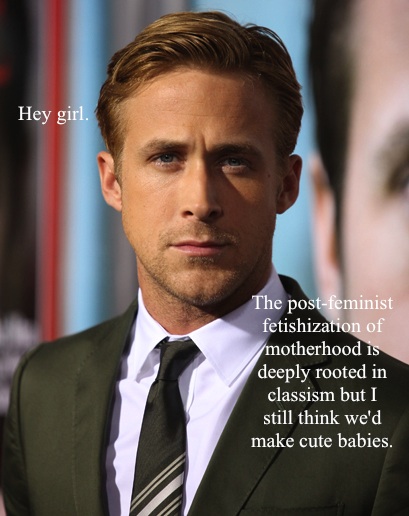 Why do you think some women feel they don't identify with the word "feminist"?
There's been a long history of backlash, of concentrated efforts for people to denigrate feminists and feminism. I hate to say it, but it totally worked— a lot of the stereotypes that came out of the 2nd wave are STILL what people have in mind when they think of feminism. It would be a fascinating study if it weren't so infuriating. Ultimately, with so much information available and the lived experience of being a woman so constantly and consistently under attack, I think not identifying as a feminist is lazy. A lot of people are lazy— paying attention often means you'd be under some obligation to do something about it, and taking action is terrifying to a lot of people.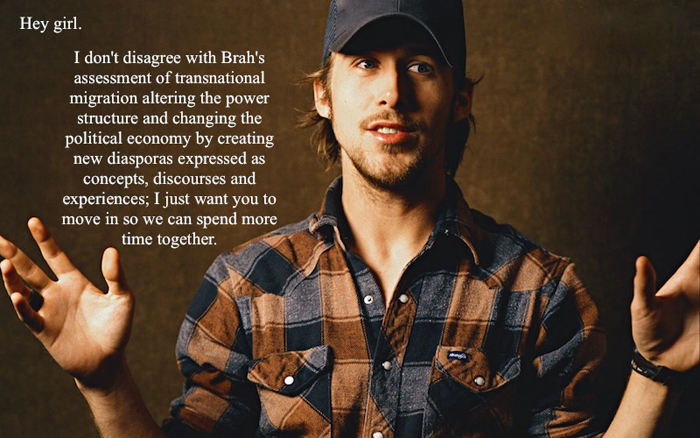 What do you think women can do to be more supportive of one another?
The best thing you can do to support women is to stop internalizing this bullshit notion of eternal competition. It starts SO early, this idea that you are competing against not only each other but all women ever!, and nothing makes women more unlikely to mobilize and fight. Include more women when you organize. Talk to and compliment more women; build an actual sisterhood based in love and respect.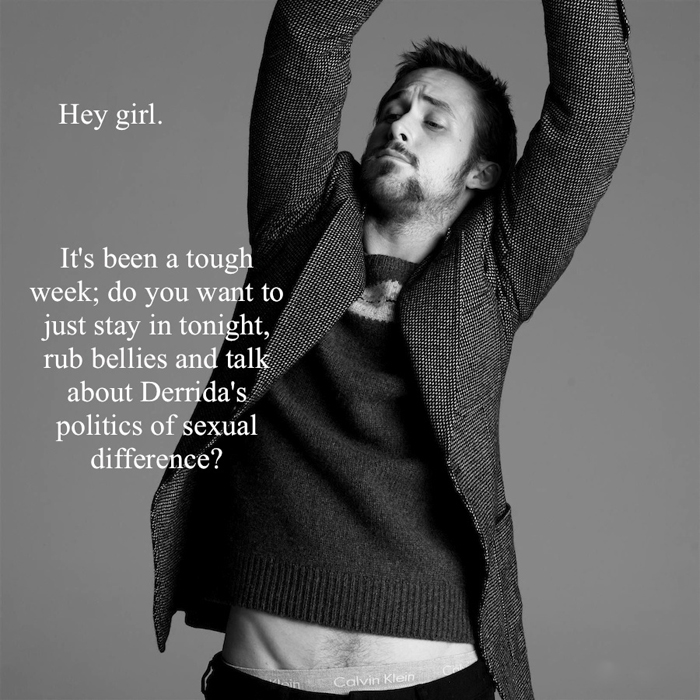 How do you think we can improve equality?
People labor under the false assumption that equality has an end game— "if I just include ONE woman on this panel, BOOM, equality achieved, mission accomplished." True equality will only happen when people start making consistent, targeted efforts to maintain a level of inclusion every single day. It's not just about one panel presentation at a conference, but how are you going to institutionalize this message so that even in your absence there is fair representation on EVERY panel? How can we ensure that girls have access to the opportunities that will shape and encourage their entire lives? People are content to work for reform— a little headway here, a little change there. But for every ten small steps forward, there are four or five HUGE steps back politically. Real equality will happen when we finally get tired of asking for these pittances, when we stop acting like we're content to have these meager handouts. Lasting equality will not happen without a revolution.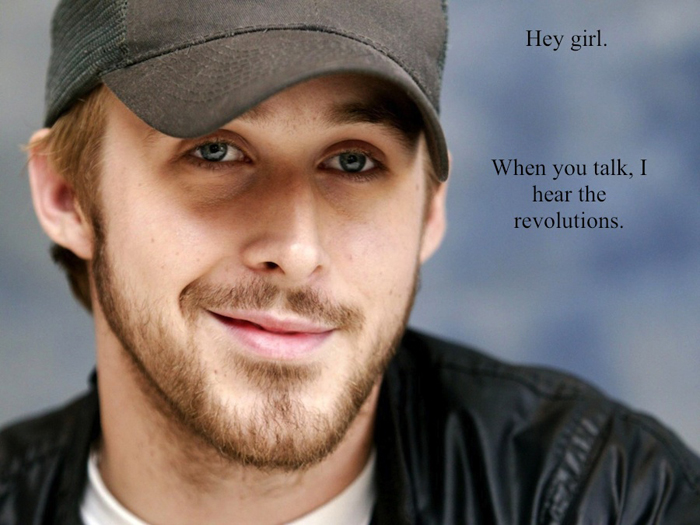 What books or media inspire you?
I LOVE self-created and self-directed media— so many people are giving the middle finger to traditional outlets and telling their own, true stories. I've been a member of the BITCH magazine B-Hive for a while and I really love their commitment to diverse, intelligent journalism. I walk a lot, so I listen to a lot of podcasts—it's going to seem biased because I've been a guest on both shows, but Black Girls Talking and How Was Your Week? are two of my favorites.
And to continue the bias, I was a huge fan of ROOKIE well before I started working with them. I haven't had a lot of time to read non-academic books the past few years, but my great-grandmother gave me a copy of "Roots" by Alex Haley when I was born, and it's always been something I go back to every few years. Cheryl Strayed is hugely inspirational; hers is one of the only books I read outside of my coursework last year, and I couldn't put it down. I like reading about women who fuck up and find redemption on their own terms.

A Feminist Ryan Gosling Tribute Video from PhD Students at PSU's School of Social Work
Follow Danielle on Twitter @knottyyarn. Photo credit: Seth Hurley.