Leith Clark is a fashion icon, sure, but she's so so much more. Besides being a stylist extraordinaire and a Senior Contributing Editor at Harper's Bazaar UK, she started her own magazine called Lula, which speaks to so much more than beautiful clothing.
It's impossible to walk by an issue of Lula and not pick it up; its large format and gorgeously whimsical images seem to jump off the page. Once you get inside, however, you find that each article and spread has true meaning, and boasts powerful and inspirational imagery for women everywhere.
You started Lula Magazine, a beautiful and powerfully feminine publication. What was your inspiration? When did you decide to take the leap and go for it?
I didn't feel like I was represented in the magazines I was seeing at the time. And I often felt offended by the way women were portrayed. So I created a magazine for me. I was definitely searching for a place where femininity and feminism could connect, and I was desperate to return to a place where dressing up wasn't about objectifation or status, but rather more about creativity and beauty and even, and sometimes knowingly perhaps, power.
How do you define "feminism"?
Feminism is equality, freedom, self respect and opportunity.
What do you think we can do as women to make a difference in the world?
Support each other.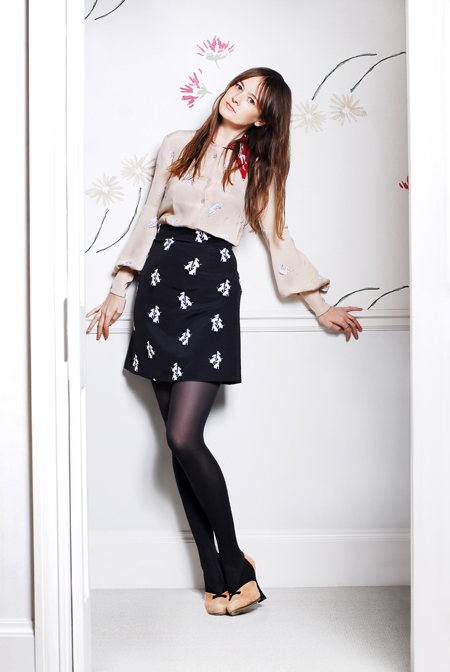 What books have you read that impacted your life?
The Bell Jar by Sylvia Plath. Power Politics: Poems by Margaret Atwood. Promiscuities by Naomi Wolf.
Who are some women who inspire you?
My friends. Sarah Sophie Flicker, Yelena Yemchuk, Maximilla Lukacs, Kirsten Dunst, Kay Montano, Pamela Hanson… Strong, independent, soulful, supportive, loving women who every day create things, fight for things, love and support each other and other people.
My friend Amanda de Cadenet makes me so proud – I love what she has done in creating (and starting) The Conversation. I think it's brilliant.
I will forever admire Gloria Steinem, Aung San Su Kyi, Hilary Clinton, Liz Tilberis…
My favourite woman in the world is my mom. She is crazy and brave and smart and loving!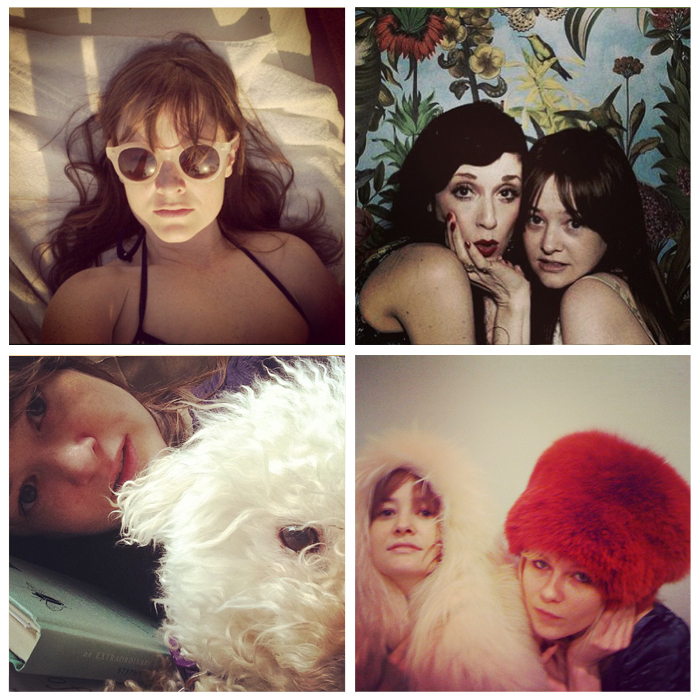 @LeithClark
How do you think we can improve gender equality? What do you feel is lacking most?
Knowledge, education, openness. A willingness to unlearn what we have learned. A break down of stereotypes. The first thing that comes to mind is Antony Hegarty's Future Feminism manifesto. I am obsessed with it. Also I loved Sheryl Sandberg's book Lean In, which has received a lot of unfair criticism in my opinion. I think it raises a lot of issues that we didn't know how to talk about yet. It is a brave and necessary book.
Women are lacking in positions of power in the world and we all need to work together to change that.
Follow Leith on Instagram and Twitter @LeithClark.
Images by Frederic Aranda.