Sometimes after a grueling day of work and life stresses, you just want to throw on some sweatpants, let your proverbial hair down and have some fun. Melissa Johnson's Best Friends For Frosting is there for you. Between interviews with kick ass designers, gorgeous DIY projects and delicious recipes, you have fun at your fingertips.
The website, founded in 2010, has evolved from being totally frosting obsessed to an "inspiration guide" for all things stylish and creative. You can believe there are still plenty of sugar fixes, but Melissa and BFFF's 40+ contributors will certainly motivate you to add some flair to your life.
We were lucky enough to talk with Melissa, lifestyle expert and dessert stylist (best job ever?!), about her beautiful site and how it got its start.
BFFF puts an emphasis on fun and friendship. Why are these things so important to you?
We want our readers to feel like they are getting inspiring tips to live a beautiful life from their best friends. We have a team of contributors who are personable and live creative lifestyles every single day. Everyone should be inspired.
What inspired you to take the leap and start your own business?
I had always wanted to start my own business. I have a lot of inspiring entrepreneurs and inventors in my family, which has always fascinated me. I wanted to open up my own bakery for the longest time. However, instead of going to culinary school, I worked at 3 different bakeries to gain hands on experience. As I continued working at different bakeries, I realized that creative freedom far outweighed making a profit. My brother is a successful full-time blogger, so I was really inspired to explore what the internet had to offer. First I helped my husband launch a website that revolved around art and music but it wasn't my passion, so it got old for me quickly. I love that saying, "Your dream job does not exist, you have to create it." I knew in my heart that I had to do something I was passionate about. So I took my love of baking to the internet and started a blog. Eventually Best Friends For Frosting took on a whole new life of its own and now we have 45 contributors… and growing.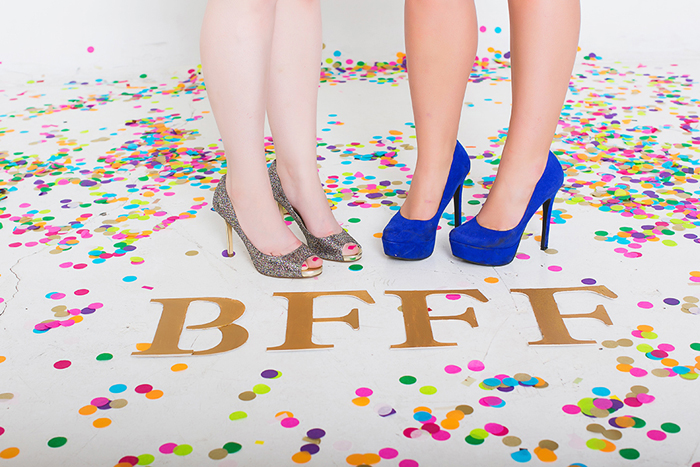 Image by Milou & Olin
How do you define "feminism"?
I think everyone has their own definition of feminism and how they define it on a daily basis. I like to embrace my own version through style on so many levels, whether it be food styling, interior design, the clothes I put on, how I do my makeup, or even the movies I watch. I have to admit, though, I am a sucker for confetti, sprinkles, high heels, and all things chic and girly.
As a woman, what do you think we can do to make the world a better place?
It's relatively easy to get so caught up in the daily grind that you can forget about the ones around you like valuable friendships, neighbors, places in the community, and even family. It's pretty easy to make the world a better place if you start in your community first, whether you're taking baby steps or making leaps and bounds. It's important to focus on the quality of the difference you make rather than the quantity. And even doing something small is a great place to start in making a difference in someone's day.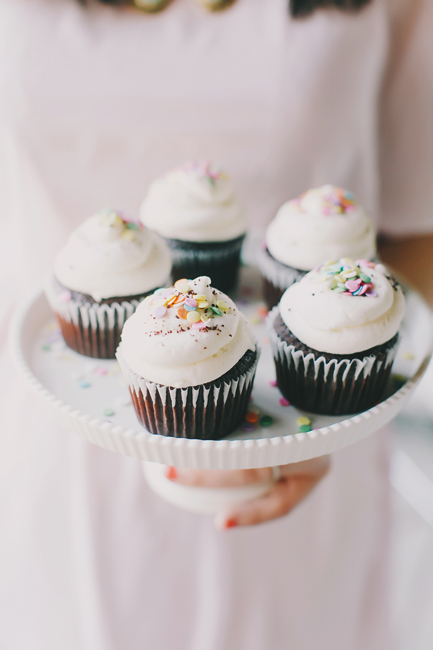 Image by Milou & Olin
What do you think women can do to be more supportive of one another?
I have a few friends in town who have started a women's business networking group called "growing together" where they have selected a couple handfuls of people to meet on a monthly basis to help one another grow in their careers. I really love that idea and think more communities of like-minded people should check out having a similar foundation.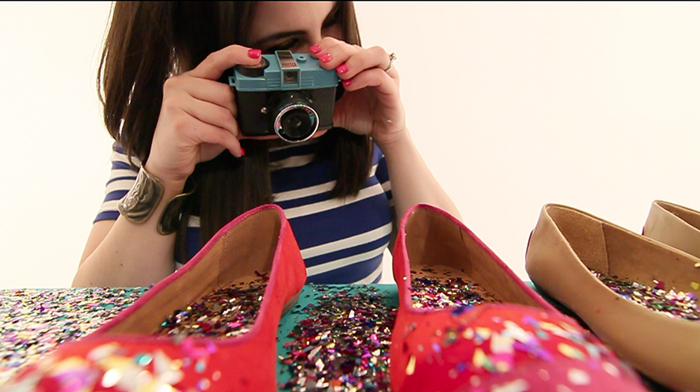 Image by Jeremiah Mayhew
What women inspire you?
Some of my favorite motivational speakers and go-getters focus on embracing their personalities while merging it with their passion. Oprah, Marie Forleo, Rachael Ray, Gabrielle Bernstein, and Katy Perry all do quite a phenomenal job at that.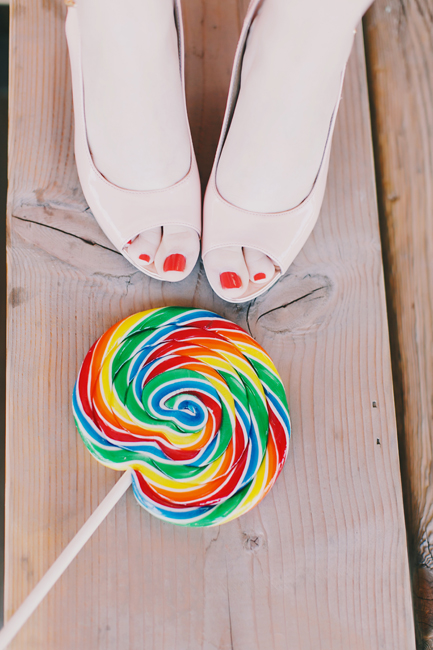 Image by Milou & Olin
What is your favorite thing about yourself?
Beauty starts from the inside and radiates all around you. I've been told I have a captivating personality, so it has never been too hard for me to make friends…or should I say best friends. Just kidding! One thing that I am so grateful to have is a great compassion for others. I have a natural drive to motivate other people and to help them unlock their inner-potential. When I was in high school I wanted to be a psychologist, but it was just a fascination and not a passion. However, I am deeply passionate about the positive, motivational side of psychology, and one of my goals is to blend that with my passion. I think that quality makes me a well-rounded person with a little bit of flavor- I am pretty proud about that.
See Melissa's portfolio here, and follow her on Twitter @HelloMelissaaa.
Follow Best Friends For Frosting on Twitter @BF4FROSTING and Pinterest.