One of my favorite pastimes is perusing Instagram- looking for beautiful images and inspiration and just finding new people to stalk follow. I've compiled a list of my favorites to introduce you to some new faces, check in with familiar ones and hopefully be inspired yourselves.
Issa Rae of Awkward Black Girl fame is already a huge Internet star, has won countless awards and in practically no time she will be a household name. Following her Instagram feed gives us a chance to follow along on her steady and well-deserved rise to the very top.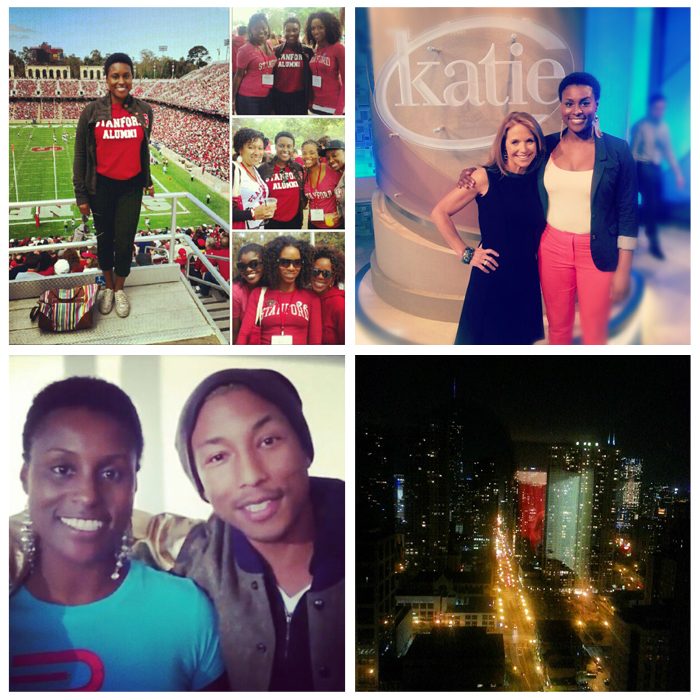 @IssaRae
Stephanie LaCava wrote one of my favorite books this year: An Extraordinary Theory of Objects. She lives a life full of close friends, glamorous fashion, international travel and of course interesting objects.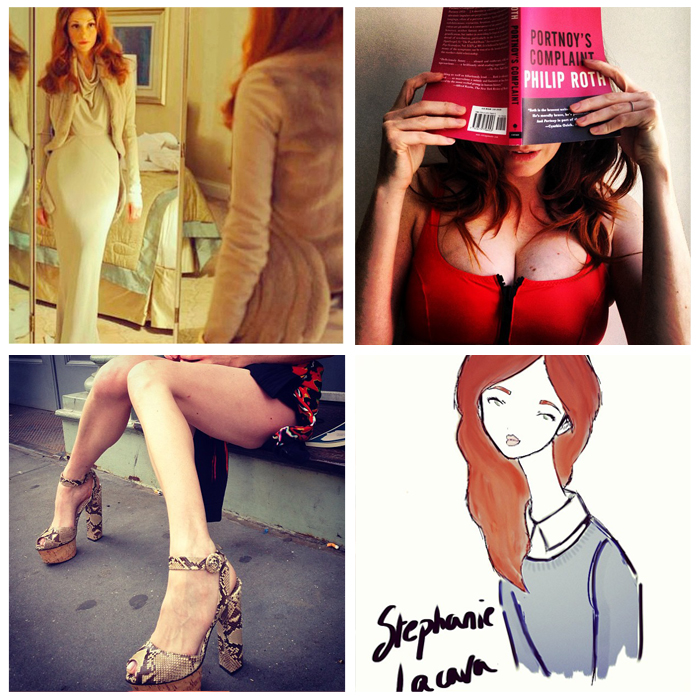 @StephanieLaCava
Carla Richmond + Victoria Foraker | aka FYLGJA are on a cross country road trip in search of "wild women, cowboys, and all the ice cream." Their Instagram feed is almost enough to make you want to quit your day job and join in the fun.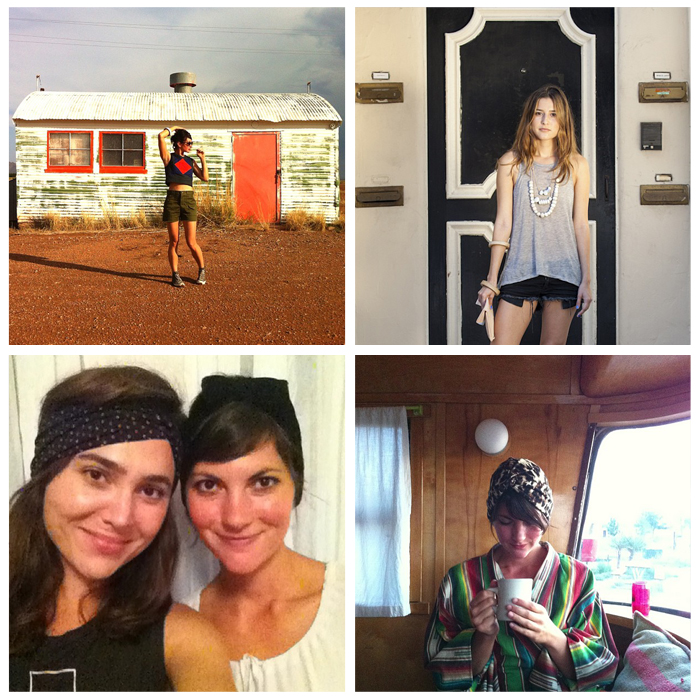 @FYLGJA_
Sarah Sophie Flicker's Instagram feed feels like a fairy wonderland, with sprinkles of political inspiration and quotes about feminism. Think: Alice in Wonderland meets Gloria Steinem.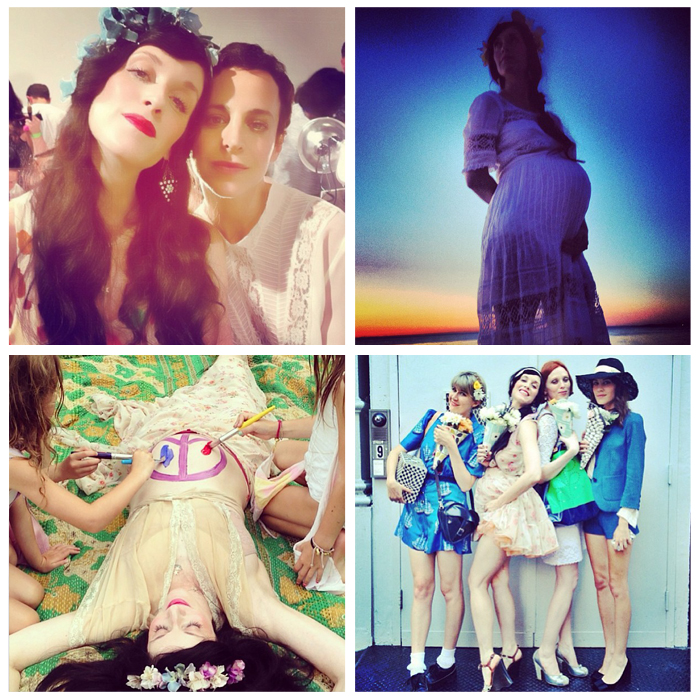 @SarahSophieF
Jacqueline Sharp is a female furniture maker, and if that isn't cool enough for you, I don't know what will be. Besides- her work is unparalleled. See for yourself!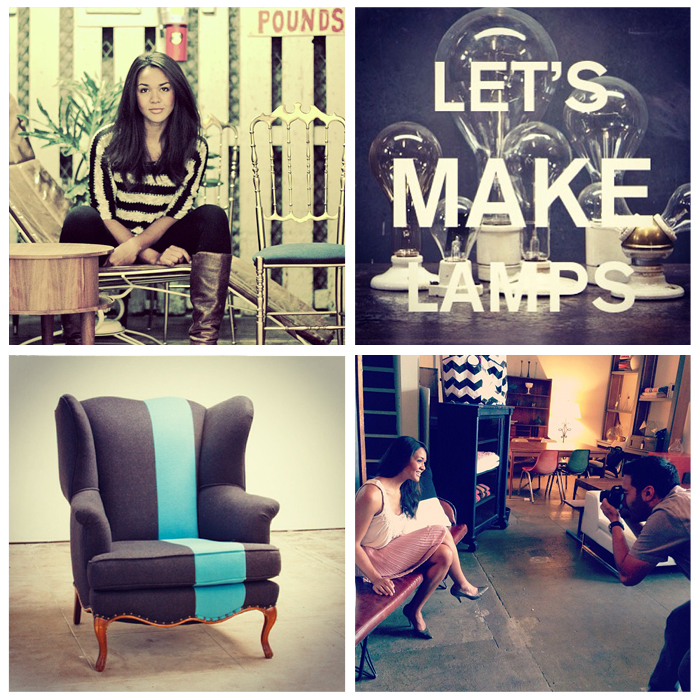 @FortGoods
I'm always looking for new people to check out- I'd love to know some of your favorites for our next edition!